Volkswagen in America — 70 years and counting!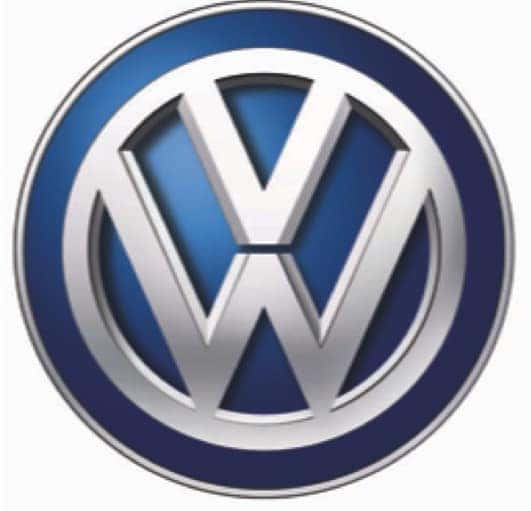 It's hard to believe it's been 70 years already. Seventy years of Volkswagen in America. But while Volkswagen vehicles seem ubiquitous here now, believe it or not, they didn't get off to the best start.
In 1949, a Dutch businessman by the name of Ben Pon came to New York with two Volkswagen Type 1 vehicles (eventually known as the Beetle), with hopes of selling affordable small cars to America. It took him two whole months to sell those two vehicles, but America quickly embraced the Beetle. Volkswagen of America was officially established in 1955 in order to organize dealers and provide service and parts. By 1959, the brand launched its now-legendary "Think Small" campaign, highlighting the benefits of the easily maintained and air-cooled Beetle.
Since then, the Volkswagen brand has become nothing short of iconic in American pop culture and on the roads from coast to coast. It's hard to think of the 1960s without imagining a Beetle or Bus in the mind's eye, whether in Hollywood pictures or at Woodstock. Such popularity of Volkswagen models prompted the company to respond with additional models such as the Dasher and the Squareback. By the 1970s, more efficient models started gracing the roads, and the first-generation Scirocco joined the lineup, followed by the Golf, but with its American name—the Rabbit.
By 1978, Volkswagen built its first U.S. plant in Westmoreland, Pennsylvania, which eventually assembled more than 1.1 million Rabbit models. Additionally, the Rabbit GTI was "born" at this plant, a car that would create its own culture of fans and spawn many hot-hatch competitors.
As time went on, the original Volkswagen consumer base "grew up," so to speak, and their tastes became more refined. Appropriately, throughout the 1980s and '90s, the brand started offering an increasing level of refinement and sophistication in models like the Passat and the Jetta. When retro culture came back in the '90s, Volkswagen re-introduced the beloved Beetle as the "New Beetle" in 1998.
While originally a product of Germany, Volkswagen shifted production and design of some models to North America in 2011 at its newly-opened plant in Chattanooga, Tennessee. The new 2020 Passat (now in our showroom) is manufactured there, as is the Atlas and upcoming Atlas Cross Sport. Perhaps most importantly, the Chattanooga assembly plant will play a key part in the future of Volkswagen in America when it launches the worldwide MEB electric platform over the next few years.
"Over the past 70 years, Volkswagen has grown from two Beetle models to a significant part of American history," said Scott Keogh, President and CEO, Volkswagen of America, Inc. "As we look ahead to driving our company toward bigger goals like our next-generation electric vehicles, we will always remember where we started out."
Bud Brown Volkswagen is proud to offer the iconic "people's car" to the Olathe, and Kansas City area. Whether a Beetle, Jetta, Golf, Tiguan or Atlas, every Volkswagen model has been known for both great value in transportation and being simply fun-to-drive vehicles for 70 years and counting. With such variety, we've got something to fit everybody's needs. Take a look at our inventory and schedule a test drive with us today, or simply stop in. We look forward to meeting you!