Customer Testimonials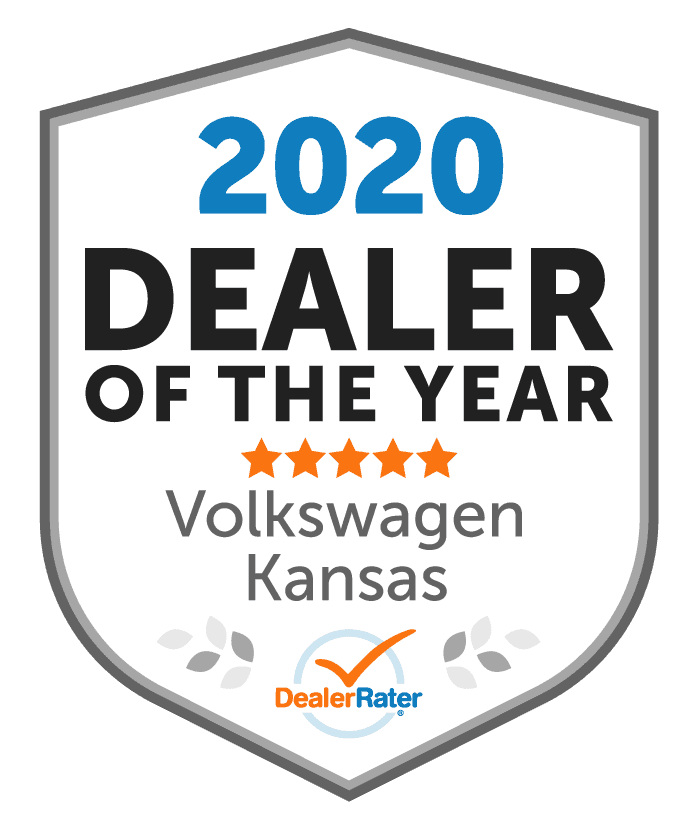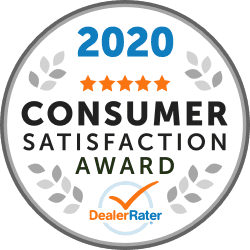 Customer Testimonials
Jason was a wonderful person to work with. Extremely knowledgeable and patient as I took over a year to purchase. I appreciate the detail he went into explain the aspects of not only the Atlas but also the various warranties included.
I had an excellent interaction with Missy in your sales department. She was very accommodating and helped get everything squared away on the 2020 Jetta GLI that I was looking for. Jesse did a great job when I came in to pick up my vehicle and answered any other questions I had. Julie was great to work with on getting the financials squared away. Highly recommend this dealership for sales and service!
Had a new battery installed in a 2012 Tiguan in less than an hour on short notice. Excellent price on the battery as well. Thanks!
Staff was courteous of social distancing. Completed the recall work quickly. Was able to work on their wi-if without any issues during the service.
Excellent follow up service. Quick, communicative, and priced right. Really happy to continue giving them my business. Think I will always have a GTI in part because of the service.
This was our second experience purchasing a vehicle from Bud Brown VW. We appreciate Missy's professionalism, knowledge and humor. This experience was a good as our first time. We love our new 2020 Passet! Thank you, Missy!
I wasn't looking to for a new car until fall but the 0% got me looking early. I first reached out on the internet to verify the current finance deals. Then I stopped in and take with Mike. We took the car far a test drive and then sat down for less than 1 hour. They gave me a fair trade in price and good deal on the new car. I met with the finance person and I purchased a extended warranty. The entire process was about 2 hours and felt good about the deal I got. They were very polite and easy ...
Missy and Pete did an excellent job throughout our purchase process. We looked at several vehicles and asked a lot of questions before purchasing our new Jetta. Enjoyed several good laughs! Great experience - clean facilities, and very friendly, knowledgeable and helpful people. This is the second Jetta (first was in 2012) we have purchased from Bud Brown. We love the 2012, but this 2019 is even more fun!
The service department here is always great. They get my car taken care of and are straight forward and fast. I would recommend them to anyone.
Initial intake associate seemed distracted. He was unfamiliar with my car and the issues that were involved involved in it as contrasted by the senior and associate.
---