Customer Testimonials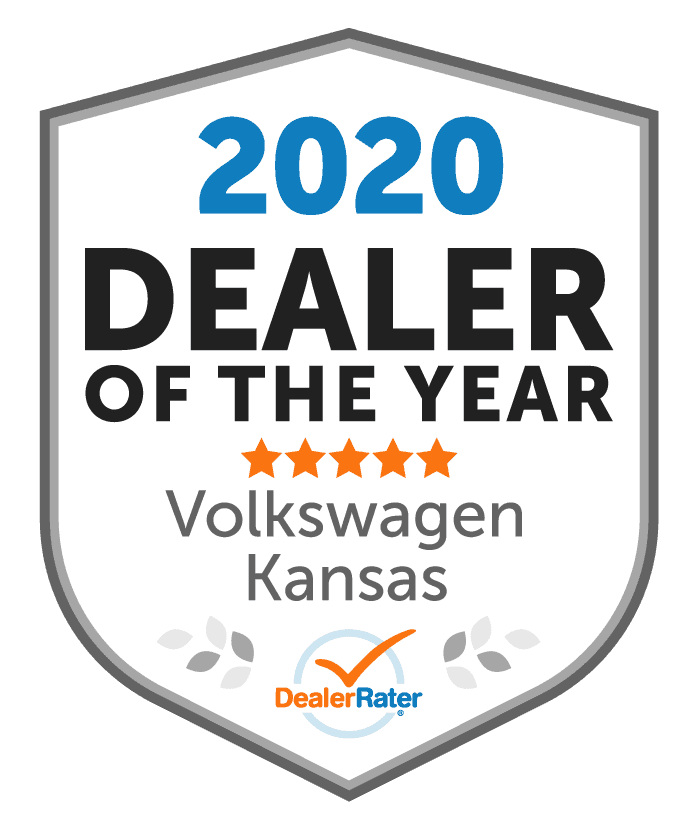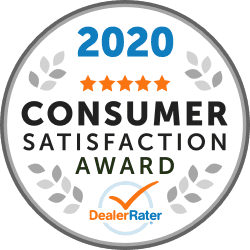 Customer Testimonials
Everybody at the dealership was very nice and pleasant they were not pushy. We enjoyed shopping there we went to A few other dealerships and back at this one thanks you guys!
Jason wattree was a great product specialist. The process was enjoyable and not at all difficult. Jason was not high pressure and did not try to sway me heavily one direction or the other (certified pre owned vs new) but helped me decide what was most important to me. Well done!!!!
I'm really happy so far for choosing Bud brown Volkswagen it was the third location I call but I knew that's the one I was going too because they where so polite an treat me with respect on the phone an it was the same good respectful an good friendly service when I was there I'm happy with my decision.
Had an excellent salesperson. Sales team very knowledgeable very helpful everything was handled with the utmost expertise car delivered quickly on time I was impressed with all aspects of the sales experience.
Great service and quicker than expected! Went in for an oil change and they were able to get me right in without an appointment. They were very quick and got me wrapped up in about an hour. I had them rotate the tires and they found a nail in one that I didn't know about. They patched it up and didn't even change me.
Mike, Jesse, and the entire staff were awesome! I totalled my car and I needed a new one quick, they helped me with everything I needed and in a short window of time. I would definitely recommend buying a car from them!!
Mike and the crew were awesome. Our second car from Bud Brown and I recommend them without hesitation. They really do care about you getting the car that fits you. Not just selling you a car.
Tom was fantastic to work with. He kept me updated and informed throughout the process. My car was ready on time as promised. Great service!!!
I always appreciate the service and respect I'm given when I bring my car in for service. Thanks Norman for enduring the rain to bring me my car.
---