Customer Testimonials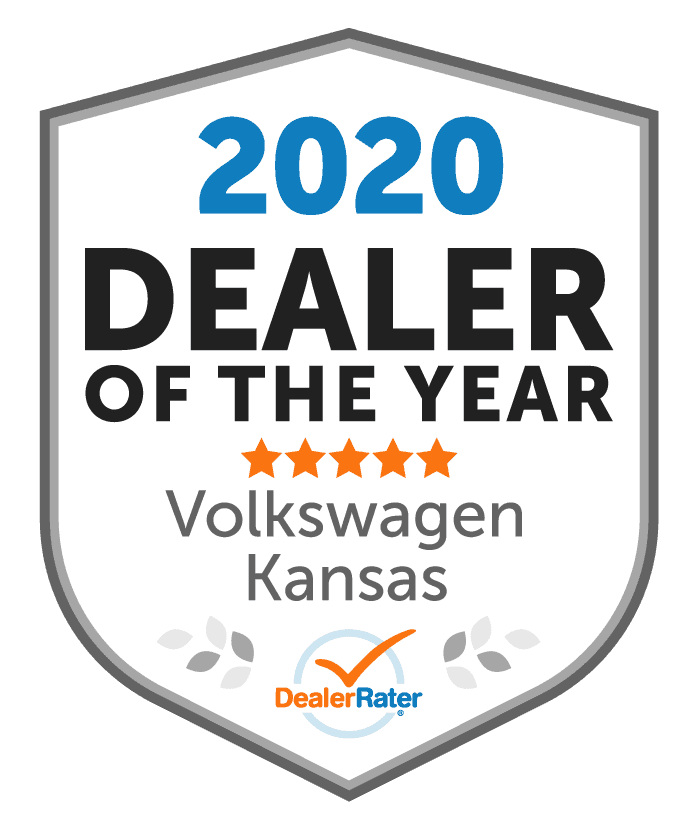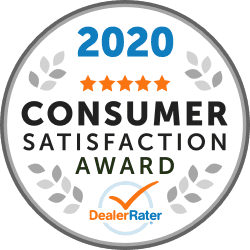 Customer Testimonials
Chris, Smokey and the rest of the staff at Bud Brown are very friendly and knowledgeable. They made it a very easy and pleasant buying experience.
Jason is a excellent salesman. He was very knowledgeable and committed in making is sale. He did everything possible to make me feel at ease. I would recommend him to anyone. Really like the vehicle! Great sale Jason
Everyone was very friendly. They did everything they could to get me the car that I wanted with the features that I specifically asked for.
Our 3rd car we bought from Bud Brown. Missy made is so easy and put our best needs first. I dont think we were there 3 hours from start to finish.
I just stopped in to check on used vehicles. I want to thank Jeffrey Condrey found another new buddy can't wait to do business with you
Steve was good to work with. He communicated clearly and it seemed he had my best interest in mind. Why do we have to Type so many words?
Outstanding buying experience from start to finish.. would recommend to anyone looking to purchase a new or used vehicle. Entire process was extremely streamlined. Best buying experience in past 15 years.
Most of my experience has been with the service department and they are very helpful, genuine, and give me great input. Whenever I have questions and need to make a service decision, they put my mind at ease. I recently decided to review the show room and search for a hybrid car and I am pretty certain Max was the individual who reached out and asked if I had help or needed any. He took the time to have a conversation and relay some new information and it truly brightened my day. Many many thanks!
My diesel VW Golf station wagon was due for a regular 10,000 oil change and routine servicing and I also needed to have a set of new tires installed plus new front wiper blades. This took a while but it all was done right on schedule and done well.
Great service. Quick, reasonably priced, knowledgeable, friendly, and the car wash was an added bonus. Won't be taking my VW to anyone else in the city.
---