Looking For a Used Vehicle? How About a TDI?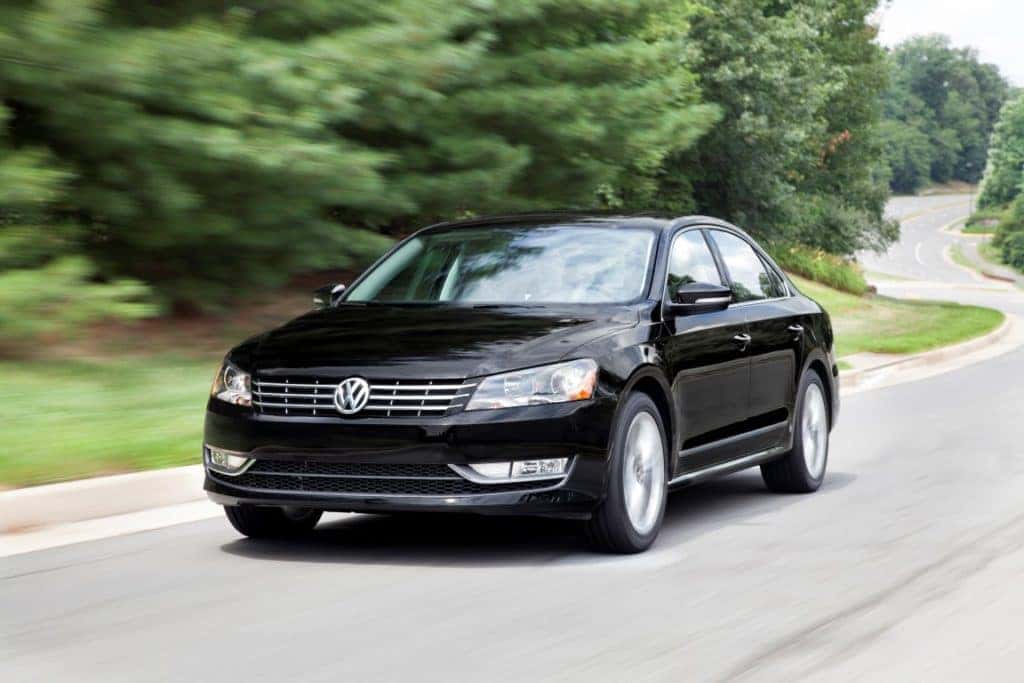 Bud Brown Volkswagen has an inventory of pre-owned TDI models that have been prepared for resale. Now, these pre-owned TDI models come with a two-year unlimited mileage comprehensive limited warranty on model year 2016 and newer certified pre-owned.
It's time to revisit our popular diesel models. As a refresher, a diesel engine is fueled by a special petroleum blend designed to run on specifically designed internal combustion engines. Today, that fuel is called Ultra Low Sulfur for the lack of sulfur in the fuel – about 15 parts per million. Diesel fuel is now cleaner than ever.
When looking at our inventory of pre-owned TDI models, here are a few things to consider:
Gasoline might be less expensive at the pump, but the gap between regular gasoline and diesel fuel has never been narrower. Diesel fuel is currently running around $3.00/gallon in the Kansas City area.
Diesel engines used to be noisy. Not anymore! A lot of sound deadening and exhaust enhancements enable diesel vehicles to be as quiet as gasoline-powered ones, and even quieter in some cases. The clatter is inaudible from the driver's seat when driving along at highway speeds, as well as around town.
Lastly, diesel engines are more fun to drive than gas engines! That greater low-end torque helps in passing on the highway or getting from a stop onto traffic. Diesels have greater flexibility, because of their efficiency and standard use of a turbocharger for an additional performance boost.
Check out the inventory of pre-owned TDI models at Bud Brown Volkswagen, and stop on in for a test drive. Don't forget about our two-year unlimited mileage warranty that goes with every pre-owned TDI model sold by us!