Active Control is All You Need For Year-Round Adventure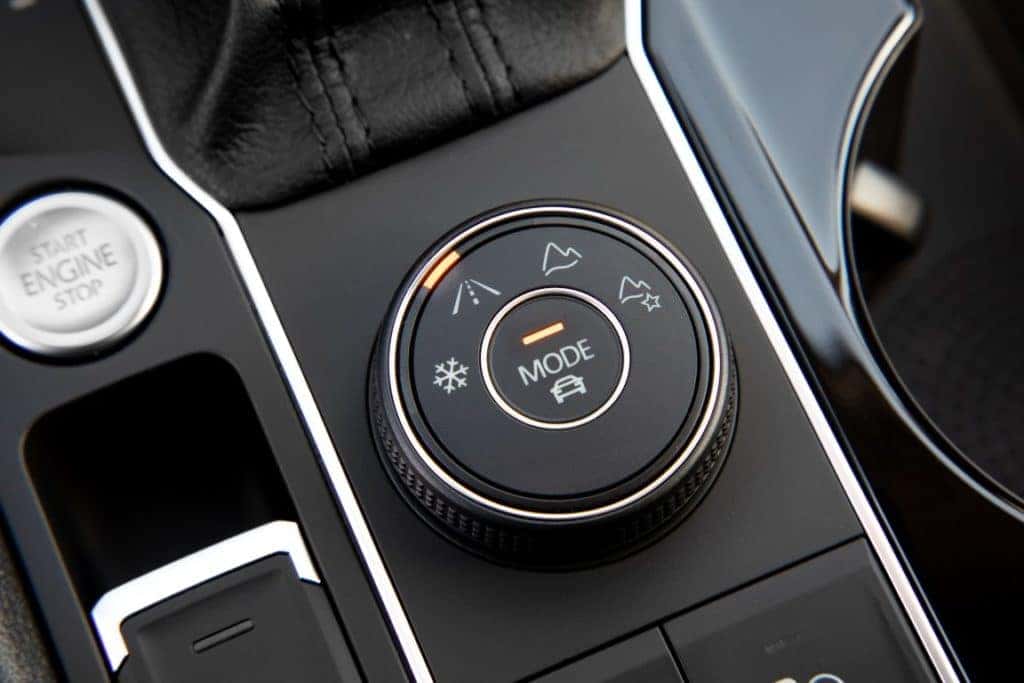 When the weather in the Kansas City area makes driving difficult, how do you make it easy for yourself on the road?
Volkswagen has been working on improving its 4MOTION systems over the decades. Their engineers understand what it takes for you to get through flash thunderstorms or surprise snowfall and ice storms across Kansas and Missouri – as well as around the world.
The solution is Active Control – a major part of the 4MOTION system on the 2020 Volkswagen Atlas Cross Sport and 2021 Atlas.
The Active Control system works from the dial on the center console. It gives you the chance to set your Atlas or Atlas Cross Sport to the terrain and conditions you will encounter. Each setting has a set behavior based on engine power, transmission shifts, and other parameters.
For everyday use, there is the "Onroad" mode. However, you can switch the Active Control system to Snow, Offroad, and Offroad Custom modes in case you are encountering those conditions.
When the Kansas City area is hit with a snowstorm, flip the knob to "Snow" and you will see how the Atlas and Atlas Cross Sport responds with an aggressive approach to stop wheelspin. The system tells the transmission to shift earlier to help optimize traction, while reducing engine power when the Traction Control System detects wheel slippage. When cornering through the Ozarks, the system is sensitized to provide more traction on those roads.
Sometimes you want to take your Atlas or Atlas Cross Sport off road. Not a problem with the Active Control system, as it acts similar to "Snow" mode in the "Offroad" setting. However, it gives you the option to use the Tiptronic automatic transmission for manual shifting when conditions require it. The Anti-Lock Braking system is customized to provide better braking while gaining traction on tougher terrain. Once you select the "Offroad" mode, the Hill Descent Control is automatically engaged for downhill slips more than 10 percent.
"Offroad Custom" mode gives you the choice of selection on how your Atlas or Atlas Cross Sport will react once you leave the pavement. You can choose your settings on the touchscreen on the dashboard.
The Volkswagen Atlas and Atlas Cross Sport are proof that you do not have to have an SUV that is overly heavy, complicated and expensive to do amazing tricks off the highway. German engineering is how Volkswagen develops and creates vehicles for maximum enjoyment.
Contact us at Bud Brown Volkswagen to get your own Atlas or Atlas Cross Sport today! Test drive one to see if you're ready for adventure in one of our best SUVs yet!