Volkswagen Performance Brought To You By The Letter R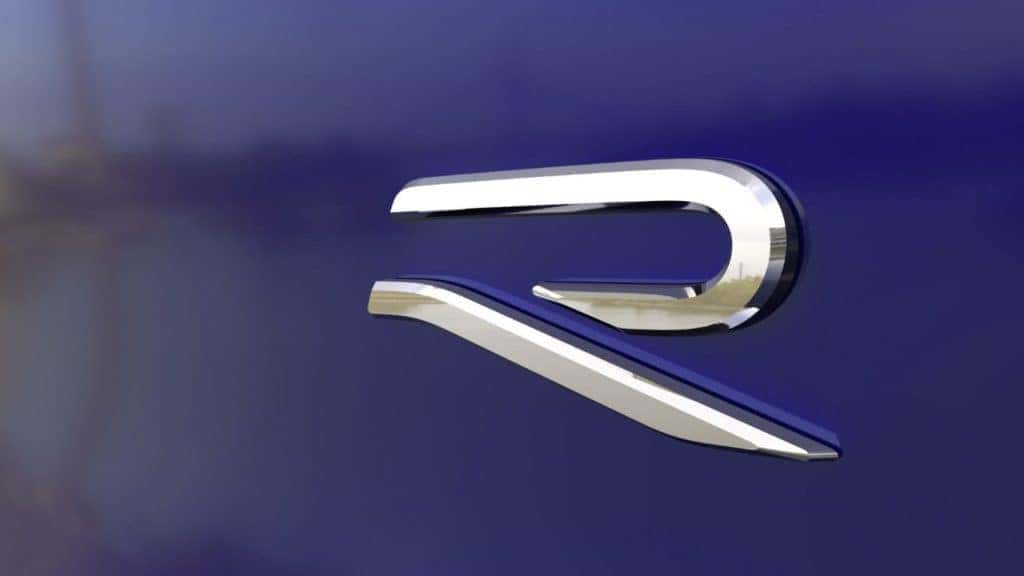 When it comes to performance, only one letter stands out above the rest – R.
For Volkswagen, the letter R stands for excitement, fun, exhilaration, and more.
While the letter R has been a part of the history of Volkswagen going back to the 1970s, it would be our turn when the Golf R32. The MkIV Golf was the perfect canvas for a new level of performance in one of the most iconic models in our lineup.
Imagine a Golf with the narrow angle VR6 engine, sporting 238 horsepower, attached to the 4MOTION all-wheel-drive system. Not only was the Golf R32 fast, but it handled beyond anyone's expectation. There are plenty of examples of the MkIV Golf R32 still on our roads, including here in the Kansas City area.
From the MkIV Golf R32 came its legendary successors. The MKV Golf R32 brought the hardcore enthusiast back to Volkswagen dealers, but for only one year and with just 5,000 units available to us. The Golf R would gain more of its iconic status with the MkVI model. Leading right into the MkVII Golf R, which ended production this year.
The letter R is not just for Volkswagen enthusiasts. For 2020, this hot letter will appear on the select Jetta, Tiguan, Atlas, Passat, and Arteon models. These R-Line models offer sports appearance enhancements, aggressive wheel designs, sporty seats and high content. It is everything you expect from a sporty Volkswagen.
Later in 2020, you will see the evolution of the letter R. A newly designed badge will appear on the Atlas Cross Sport R-Line. It is a letter for the future of Volkswagen for those seeking a sporty side to our great vehicles.
You can get your hands on one at Bud Brown Volkswagen – our source for the letter R in the Kansas City area. Check out our inventory and test drive one today!