Volkswagen is most improved in J.D. Power Sales Satisfaction Index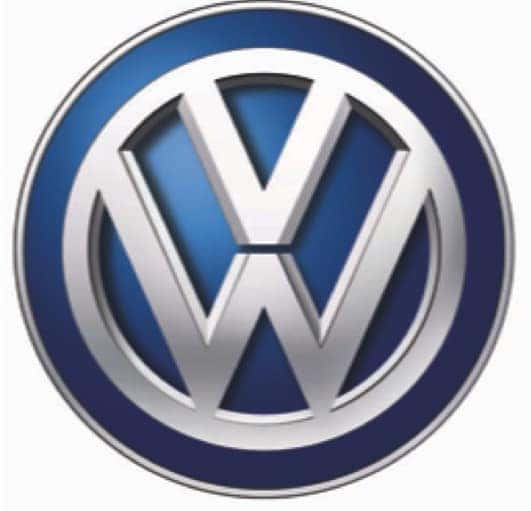 There are many awards in the automotive industry, mostly conducted by research firms and automotive-related publications. Volkswagen wins many awards about the vehicles themselves, but it's also important to know what consumers feel about the overall sales experience. 
We're proud to announce that the consumers have spoken for 2019, and according to a survey by J.D. Power of nearly 30,000 people who purchased or leased a new Volkswagen in April or May 2019, Volkswagen is the most improved non-premium brand in their Sales Satisfaction Index (SSI) study.
Last year, Volkswagen placed 24th in the overall brand category, but this year, it moved up to number 15.
For non-premium brands, however, Volkswagen jumped from last year's 24th place ranking up to fourth place, with an increase of 24 points. That's a huge improvement in customer satisfaction in just one year!
Additionally, the brand's scores improved for what are known as the buyer and rejecter index categories, which contribute to the overall SSI score. According to the buyers, Volkswagen placed in the top three for non-premium vehicles, and also in the top third for leading buyer key performance indicators (KPI's).
There is also the "rejecter satisfaction index," which measures satisfaction of brands and dealerships that consumers considered, but ultimately rejected in favor of a different brand or dealership. Volkswagen ranked second in this category, meaning that even though they didn't purchase or lease a Volkswagen and went elsewhere, they were still very happy with the service and vehicles overall.
At Bud Brown Volkswagen, we're proud to offer such award winning vehicles to our community, but it's a great feeling to know that our community feels the same way about their experience at our dealership, too. It means we're doing our job right, and getting better and better every year. Feel free to contact us to schedule a test drive of anything in our inventory, whether it's an Atlas, one of our many Jetta models, or anything else. Or, you could just stop on in sometime. The Olathe, Kansas community has already said a lot of nice things about us, and we'd like to show you ourselves. We look forward to meeting you!