We're Open For Service!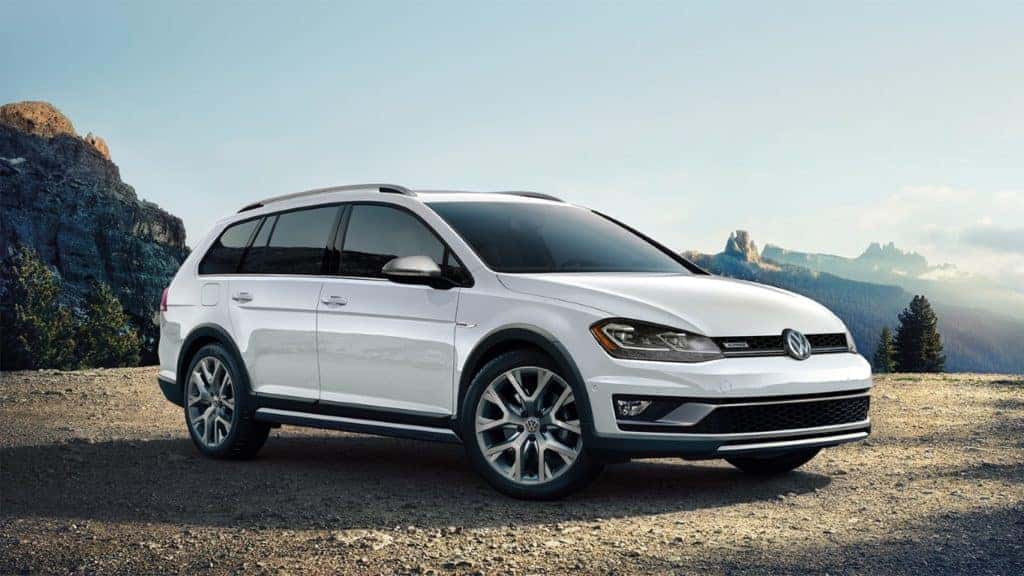 Now more than ever it's important for your vehicle to be in tip-top shape so that it's ready if and when you need it.
That is why the service department at Bud Brown Volkswagen is open as an essential service for you.
Our service hours are Monday through Friday, opening at 7:00 PM until 6:00 PM. On Saturday, we're open from 8:00 AM to 2:00 PM.
We are making it easy, convenient and safe for you to get your vehicle maintained and serviced. We now offer complimentary pickup and delivery service from your home. Loaner cars are available, so we will do a swap with one when we pick your vehicle up.
Bud Brown Volkswagen wants to assure our customers that we practice all social distancing and protective protocols, as recommended by the Centers for Disease Control, State and local Health Departments. That means we will make sure to clean and sanitize your vehicle while it is with our service department. Plus, our employees are following health, hygiene, and risk assessment protocols to assure you that your vehicle is well taken care of in a clean, sanitized, and safe environment at Bud Brown Volkswagen.
You can make an appointment with the service department at Bud Brown Volkswagen by clicking here or calling 855-480-2288. Make sure you check out our service coupons for further savings on your maintenance and repairs on your vehicle. And advise us if you wish to have your vehicle picked up and deliver at home.
Bud Brown Volkswagen is here for you. That is why it is essential to make sure your vehicle is ready to go.