Looking For A New Jetta? Get A Great Financing Deal On One!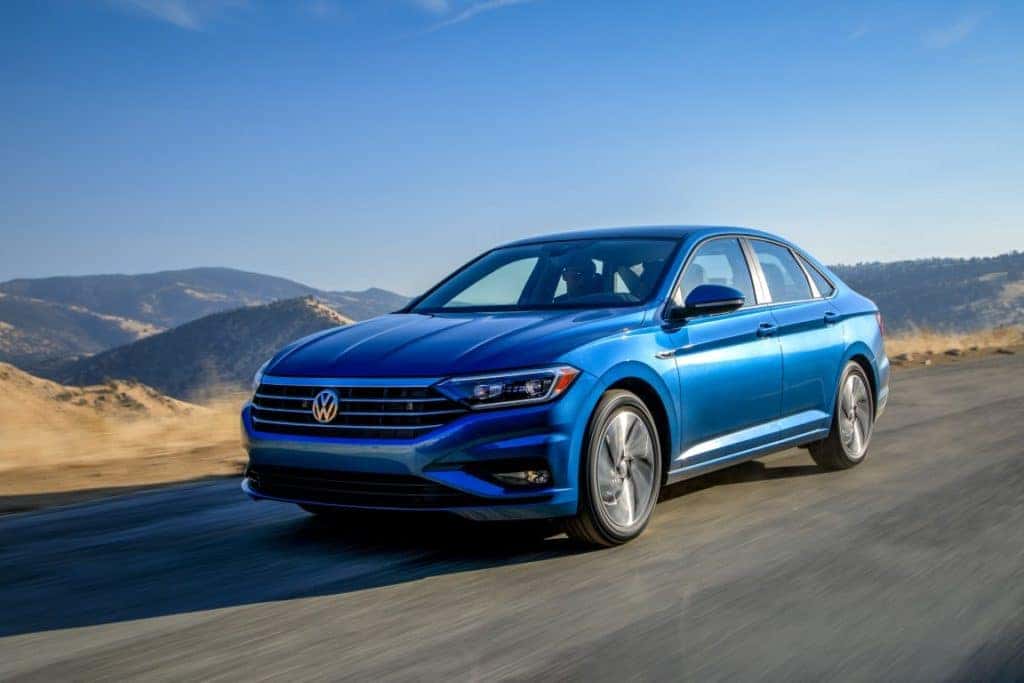 Are you ready for a new car? Have you considered a new Volkswagen Jetta?
Jetta is the perfect car for Kansas City. Think of how great your commute will be when you have to head on the freeway to work. Parking is easy in a Jetta, especially for front-line personnel at our nearest hospitals. Plus, five people fit comfortably, for essential trips to the grocery store or to take your loved ones to their doctor's appointment.
Turbocharged power also means great fuel economy. You can get up to 40 MPG on the highway! That means great fuel savings as you take advantage of low gas pump prices. And, with 184 pound-feet of torque, passing and getting on the freeway is made much easier.
Did you know you can get a great deal on a 2020 Jetta? For example, you can get 0% financing from Volkswagen Credit for 72 months on any Jetta with no money down. You can also take a 120-day deferment on your monthly payments, as you ease back into your normal routine.
Plus, you can see how much money you can save by taking advantage of Bud Brown's pricing. Even better, each new Jetta comes with Bud Brown's Advantage Lifetime Limited Warranty.
If you want a new Jetta, contact your Dealer Rater's 2020 Volkswagen Dealer of The Year for Kansas – Bud Brown Volkswagen. We can bring your next Jetta to your home for a test drive right in your neighborhood.