Create The Next Livery for the Volkswagen Atlas Cross Sport R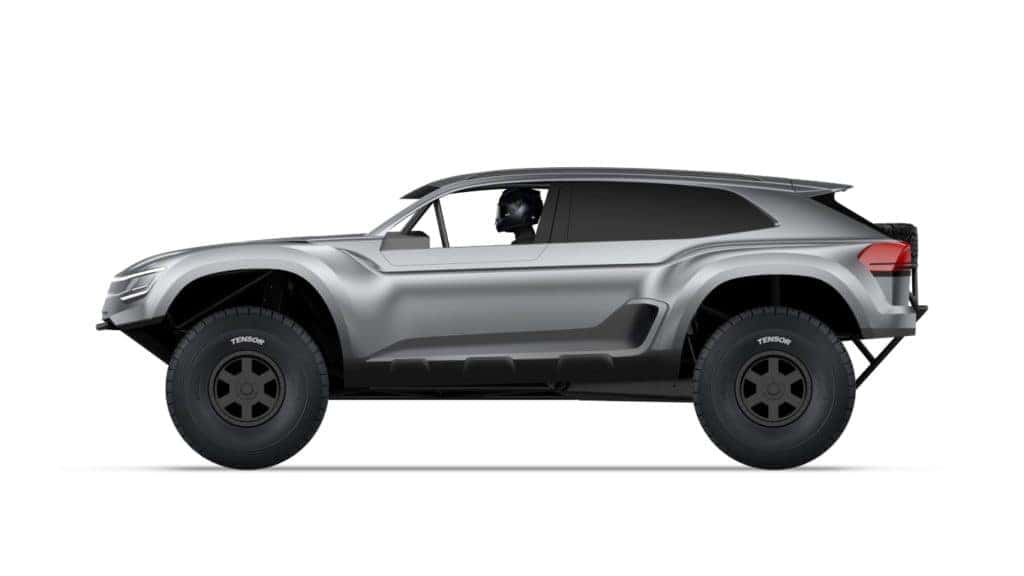 Are you an artist? Do you think you could put your artist skills to the test by creating the next livery for the Volkswagen Atlas Cross Sport R to run in the next Baja adventure?
Volkswagen is offering you the opportunity to create a livery for the Cross Sport R race vehicle. This contest is open to all eligible artists, designers, and enthusiasts of all skill levels and backgrounds to put your mark on the desert or up in the mountains this fall.
Using downloadable assets, eligible participants will be able to submit original designs and artwork to a judging panel comprised of Volkswagen designers, drivers, and executives. The winning submission will be adapted to the vehicle's final race livery before it competes in an off-road race later this season. And, the winner – along with a guest — will be able to see their piece of art in a pre-race experience with the Volkswagen team later this year!
The Kansas City area has a great community of artists and graphic designers. Whether you work at Hallmark or Sprint, or are an independent artist with studio space in Midtown…or, even a budding artist who does art on the side – this is a great opportunity to show your Volkswagen pride and see your talent compete with Tanner Foust and Rhys Millen behind the wheel.
For inspiration, the non-race going 2020 Atlas Cross Sport is arriving soon to Bud Brown Volkswagen. Become one of the first to own or lease one in the Kansas City area. Get inspired by taking one for a test drive soon!